SHAPING THE FUTURE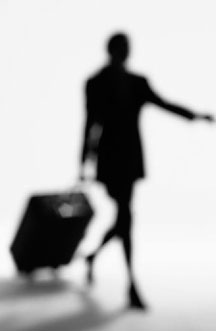 WC Consulting is a global marketing, PR, strategy and consulting firm. Our trained professionals have more than 50 years of combined experience in this industry. We are one of the world's leading advisors on business strategy and our unique approach allows us to take a wholistic approach to solving complex problems. We collaborate closely at all levels of our client's organization.
mission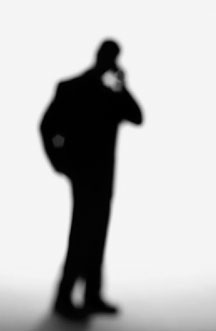 At WC Consulting, our mission is to add value to our Clients' business through creative solutions and strategies.
We are driven by a passion to achieve outstanding results for our clients by assessing their current situation and providing workable strategies that result in growth. While we serve our clients with the highest caliber, most passionate professionals, who are driven to deliver distinctive and meaningful results, we are able to stretch our client's budget and maximize results!! Choosing WC Consulting as your strategic marketing partner is one of the best decisions you can make!
Focus Groups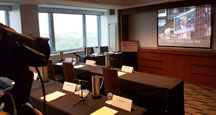 An invaluable tool to gauge the strength of legal cases, test theories, identify jury traits, and leverage settlement opportunities, our focus groups and mock trials have helped attorneys obtain multi-million dollar settlements and unprecedented verdicts.  Our team provides the full production and implementation of the focus group including site selection, jury selection, documentation, full reporting, and videography.  We offer an inexpensive means of assessing potential jury reactions to pending litigation.  We utilize licensed attorneys and law school students to help facilitate focus groups/mock trials, which means litigation issues will be exposed to a qualitative evaluation of group decision processes most likely to occur in an actual trial.

Hospitality Industry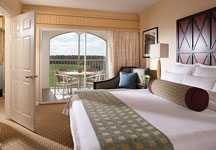 Public relations and marketing strategy for the hospitality industry (specifically hotels) demands a professional with the experience, writing skills, public speaking skills, and media relationships necessary to maximize customer market reach. This effort should not be left to a sales secretary or the general manager's assistant to simply "handle." Marketing and public relations strategy should not be taken lightly, therefore dropping this very important task on someone's desk as 'additional work' could prove detrimental to your business. Public relations truly requires a polished, refined and intelligent presentation from professionals who are dedicated to this discipline. The time, organization, creativity, skill, and media contacts required for a successful effort, takes a lot of experience.

At WC Consulting, our skillfully trained professionals will assist you with the following:
Brand Strategy
Strengthening Brand Awareness
Conversation Strategy
Crisis Management
Market Analysis
Market Research
Marketing Plans
Public Relations Exposure
Community Outreach
Mystery Shoppers
Press Exposure
Advertising
Press Releases
Grand Opening and Re-opening Promotions
How does Public Relations fit into your overall marketing plan? Do you have a clearly defined strategy in place for growing your market reach and staying within your budget?
Let us serve as your marketing team! We will become an extension of your in-house team…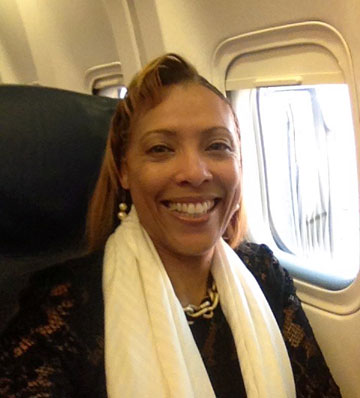 Tanya Wiley, CEO of WC Consulting. On the move for our clients!
Achieving Goals Through Shared Objectives!
Call us today for more information or email marketing@wcpcommunications.com